red nightfall productions presents...
A new concept in film, a hybrid: part fashion film, dance film, music video, using orchestral music and movement to tell the story of a young woman who has lost everything and must choose forgiveness or revenge. Shot with 360 degree capture technology, this will be a traditional film for release in theaters, and a Virtual Reality experience for viewing across various platforms.
CRONE was premiered as a one-act ballet by the University of Texas at Austin's Dance Repertory Theatre in November of 2017, and was awarded 'Top Ten Dance and Classical Treasures of 2017' by the Austin Chronicle.
Writer, Director, Choreographer/ Dorothy O'Shea Overbey
Producer / Whitney Rowlett
Original Score / Sam Lipman
Photography / Carli Rene / Joe Pupo / Lawrence Peart, courtesy of the University of Texas at Austin
Costume Design / Aaron Kubacak
Hair Design / Jean Barton
Makeup Artist / Megan Cisneros
Dancers: Rasely Goode, Nicholas Kao, Sam Olayiwola, Hunter Sturgis
CRONE is a proud collaboration of artists at
University of Texas at Austin College of Fine Arts
Live performance
Fall for Dance, B. IDen Payne Theatre
November 7-12, 2017 - University of Texas at Austin
CONGRATULATIONS to our dancers, musicians, and designers on Fall For Dance being named to:
"Dorothy O'Shea Overbey's 'Crone' paid lush tribute to narrative ballets of yore in a mythic tale inspired by The Rite of Spring [...] with its luxe orchestral score by composer-in-residence Samuel Lipman, colorful and flowing costumes by Aaron Kubacak, and graceful movements, this work had its eye on the present as much as the past[.]"
-Robert Faires, The Austin Chronicle
Choreography workshop
July 31st - August 4th 2017
A productive and exciting week of workshopping choreography, gathering behind-the-scenes footage and experimenting with the the Black Magic 3D 360 camera rig built by UT3D, a new program in the University of Texas Department of Radio-Television-Film.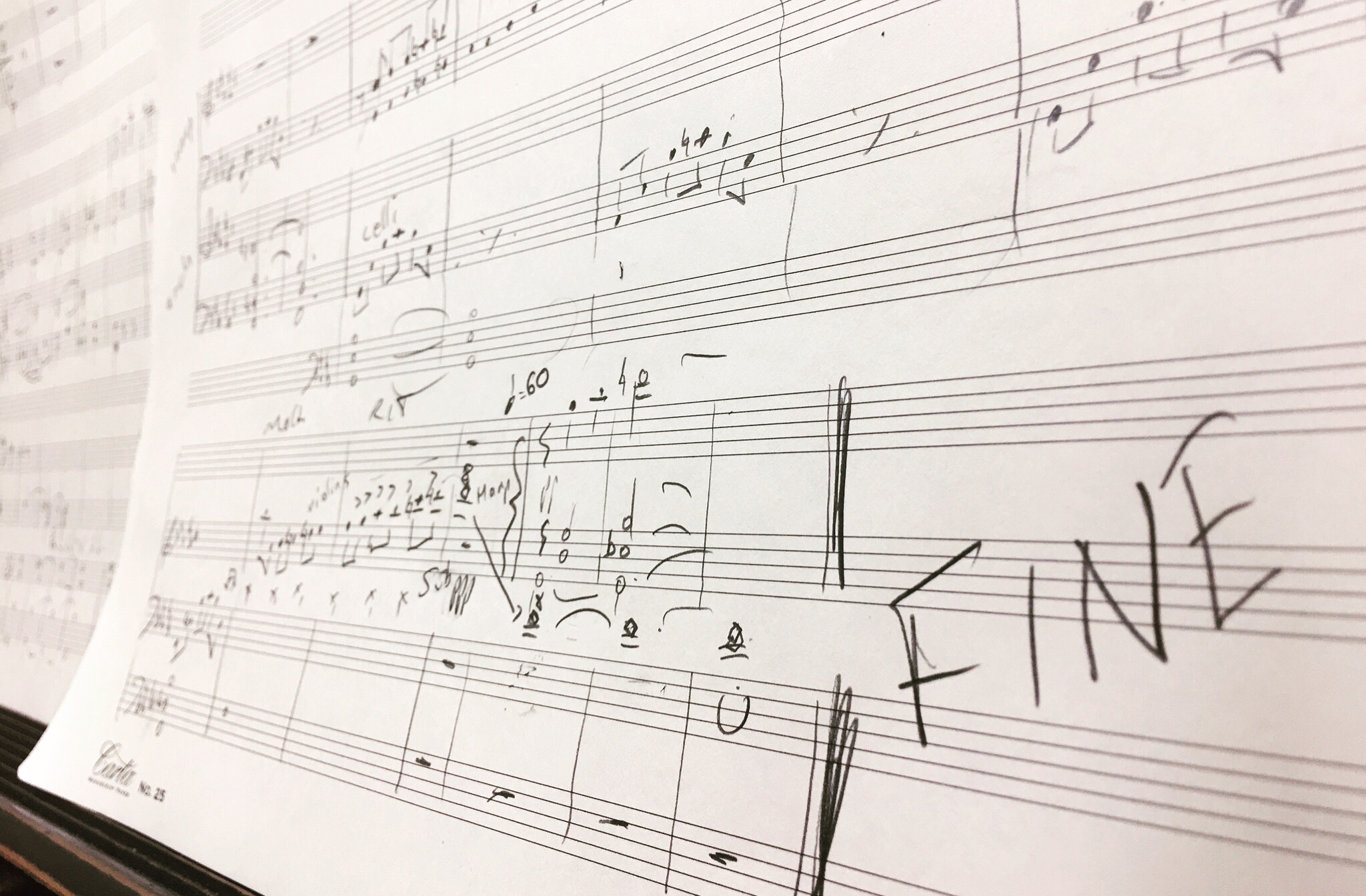 A special thank you to all who joined us for
WORLD PREMIERE BY COMPOSER SAM LIPMAN
Crone - for Chamber Orchestra
A music score to the upcoming virtual reality film
Friday, March 17th, 2017, 8pm
Performed by Prismatx Ensemble and guests
University of Texas at Austin
recording available for download soon...
Please sign up for updates and we will notify you when it becomes available!
Our sincere thanks for your help!
-Dorothy, Sam, Aaron, Jean, and dancers